Dr Muthiah was awarded her medical degree from the University of Auckland, New Zealand in 2003. Her Advanced Training in Cardiology was completed at St Vincent's Hospital, Sydney. This was followed by successful postgraduate PhD study in heart failure and ventricular assist devices at the University of New South Wales from research work undertaken at both St. Vincent's Hospital and The Victor Chang Cardiac Research Institute.
She has won several scholarships from both the Cardiac Society of Australia and New Zealand (CSANZ) and travel awards from the National Heart Foundation for research presented at international conferences. Dr Muthiah is well-published in the field of heart failure and mechanical assist devices and has peer-reviewed on behalf of specialist journals.
Dr Muthiah's clinical skills were further honed at King's College Hospital and Bart's Heart Centre in London (UK) with subspecialty fellowships focusing on cardiac imaging and congenital heart disease respectively.
Her specialist interests also centre around heart failure and she is currently part of the specialist heart failure team at the Alfred Hospital in Melbourne.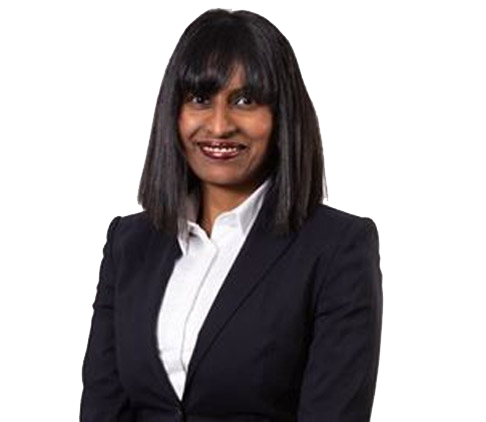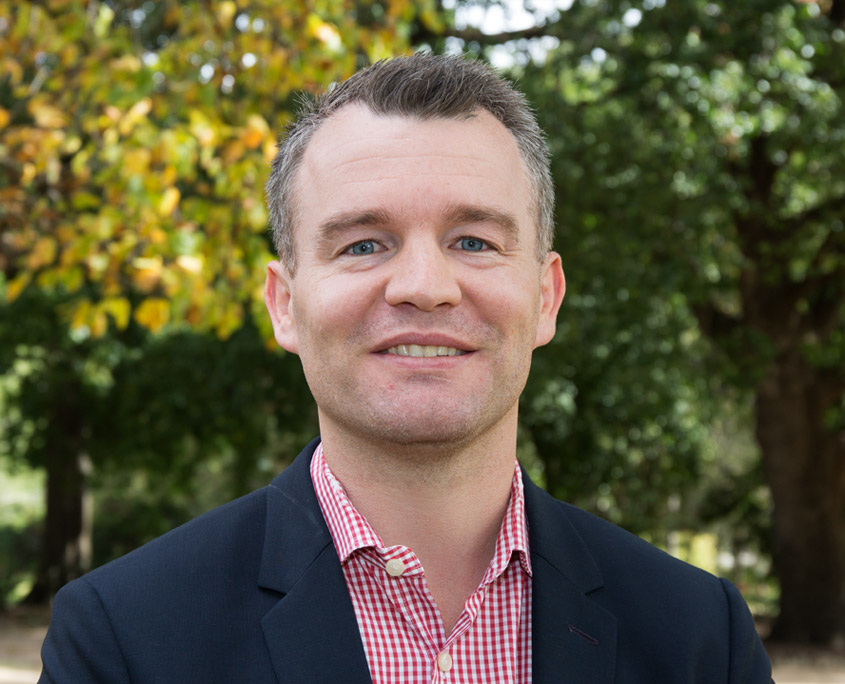 Dr. Matthew Brooks completed his medical training at The University of Melbourne followed by specialist cardiology and interventional training at The Royal Melbourne Hospital. He undertook two further fellowships at The Edinburgh Heart Centre and Copenhagen University Hospital with a focus on complex percutaneous coronary intervention and structural heart disease intervention.
He is a consultant cardiologist at The Royal Melbourne Hospital and also practices at Melbourne Private and John Fawkner Private Hospitals.
His expertise is in complex percutaneous coronary artery intervention (including chronic total occlusions, left main PCI and rotational atherectomy) and structural heart disease intervention (including transcatheter aortic valve replacement and mitral valve repair/replacement, percutaneous left atrial appendage closure, device closure of interatrial defects, and paravalvular leak closure).
Associate Professor David Prior is Director of Non-invasive Cardiac Imaging at St Vincent's Hospital, Melbourne and Head of the Cardiology & Heart Failure Outpatient Clinics. In addition he is an Associate Professor with the University of Melbourne and a Clinical Research Fellow at the St Vincent's Institute.
His advanced cardiology training was undertaken at the Alfred Hospital and included training in Heart Failure and Transplantation. He then completed a PhD at the Baker Heart Research Institute and Alfred Hospital examining abnormal vascular function in heart failure. After undertaking an Advanced Fellowship in Echocardiography at The Cleveland Clinic between 1998 and 2000, Dr Prior returned to Melbourne in 2000 to take up a position at St Vincent's Hospital. Major clinical and research interests are in echocardiography, pulmonary hypertension, sports cardiology and heart failure management.